This project is focused on capturing and sharing existing good practice within each of the four participating countries.  The primary way these practices have been captured is through the collection of WBL Guidelines  but we have also captured 4 in-depth case-studies. These case-studies provide more detail on how the Project Partners have implemented specific aspects of their WBL.  The four case-studies are as follows: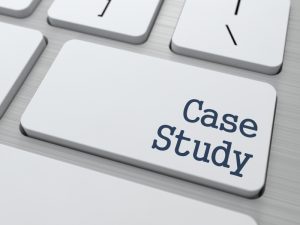 How you might use the case-studies?
The case-studies capture the unique way in which the Project Partners are implementing specific aspects of their WBL programmes.  We suggest that:
you read the case-studies and consider how the practices documented in the case-study compare with what you do in your organisation?
We envisage the case-studies as 'tools for discussion', where an individual or an organisation reviews the practice of another organisation and then reflects on what they do in this area.  By engaging in such reflection the person or organisation can then identify areas where they might like to enhance their existing practices.
To get you started we have taken one case-study and we have provided some suggestions on how this resource might be used to trigger reflective practice.  We would suggest that you could use a similar strategy in engaging with the other case-studies.